Jeejun Bertuso
Jeejun is a senior majoring in Art Practice. His work looks at identity and social politics in the world through the collaboration of ceramics and new technology. Jeejun was recently selected by the faculty to receive the Eisner Award. He served in the Marines from 2007-2011 with deployments in Iraq and Afghanistan.
Sonja Davison
As a Mechanical Engineering major, Sonja is interested in making the world more sustainable through the development of environmentally conscious systems and products. She worked with Professor Alice Agogino on a collection of Design for Environment methods to the Design Exchange. Sonja is also a mother, raising her six-year-old daughter.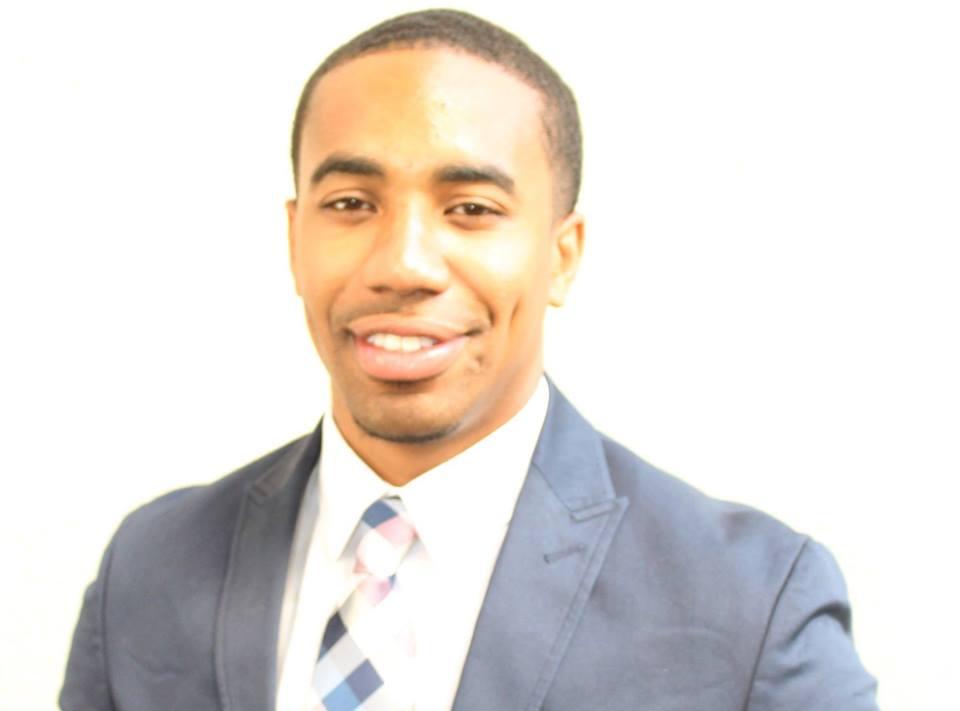 Clarence Ford
Clarence is a senior majoring in American Studies and a minor in Public Policy. At a young age, he noticed the pattern in his south Berkeley community of people cycling in and out of jail. Through the Safe Return Project, he worked to improve reintegration after incarceration. Clarence plans to pursue a career incorporating policy, law, and legislation.
Brittany Gomez
Science has been a driving force in Brittany's life for as long as she can remember. Her interest has now narrowed to chemistry applied to biology. For her Miller project, Brittany designed a science class for Upward Bound Math and Science at Cal. She plans to become a physician-scientist so she can perform research and lead clinical trials on potential biomarkers.
Thao Le
Thao is majoring in Chemical Engineering and minoring in Materials Science. She is currently an undergraduate researcher in Profesor Nitash Balsara's lab in Chemical and Biomolecular Engineering. Thao is interested in the development of solid state batteries. This summer, she will intern at Trinseo, a global materials company.
Miguel Mauricio
Miguel studies political science with an end goal of working at the intersection of law and public policy. Miguel was part of the UCLA Law Fellows Program. He has also been active with the Latino Pre-Law Society on campus. After graduation, Miguel plans to work in the field of public policy or community organizing and later apply to law school.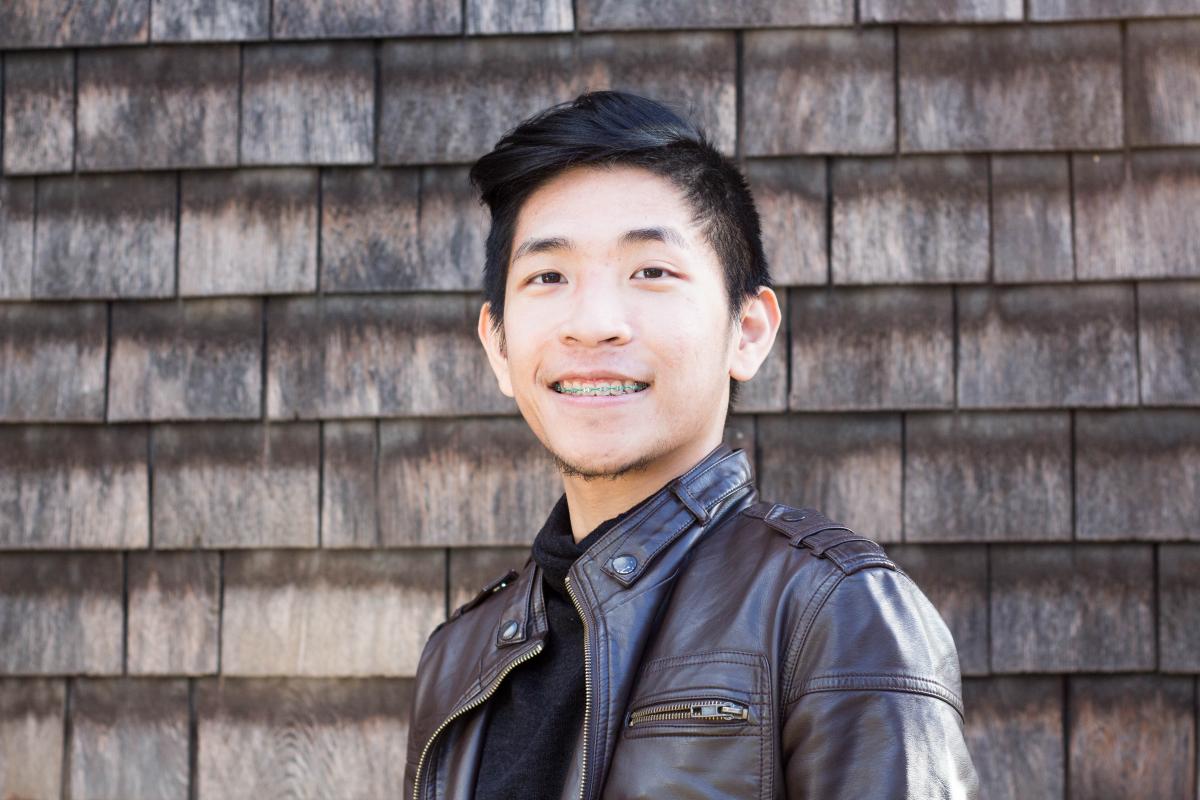 Karduz Nguyen
Karduz is a senior majoring in Psychology. As a student, he has worked with numerous organizations targeting primarily the Asian Pacific American community to raise awareness of youth development, domestics violence, and senior wellness. Karduz plans to become a counselor to help underrepresented and/or non-traditional students realize the importance of education.
Cristian Solorio
Cristian is a senior majoring in Applied Mathematics. His Miller Scholar's Research Project focused on a college preparation program in his Central Valley hometown of Dinuba called ACCEPT. The goal was to ensure the program would continue to advance after the college student executive director left. After graduating this spring he will be working as an actuary at Pacific Life.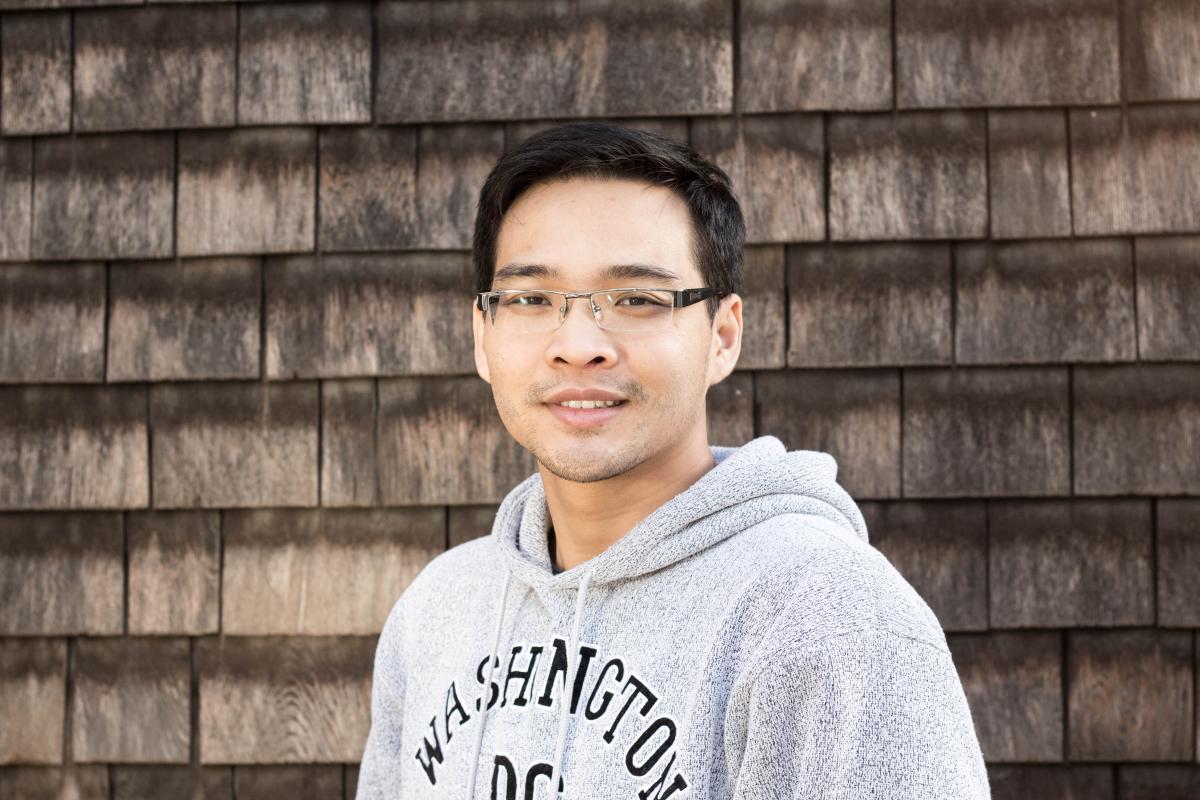 Huy Truong
Huy is a senior majoring in Applied Mathematics. He came to the United States from Vietnam five years ago. Huy is interested in pure mathematics. At the University of Wisconsin-Madison, he did research in biostatistics analyzing the interdependencies between complications a patient may develop after surgery. He plans to pursue a Ph.D. in an algebra-related field.