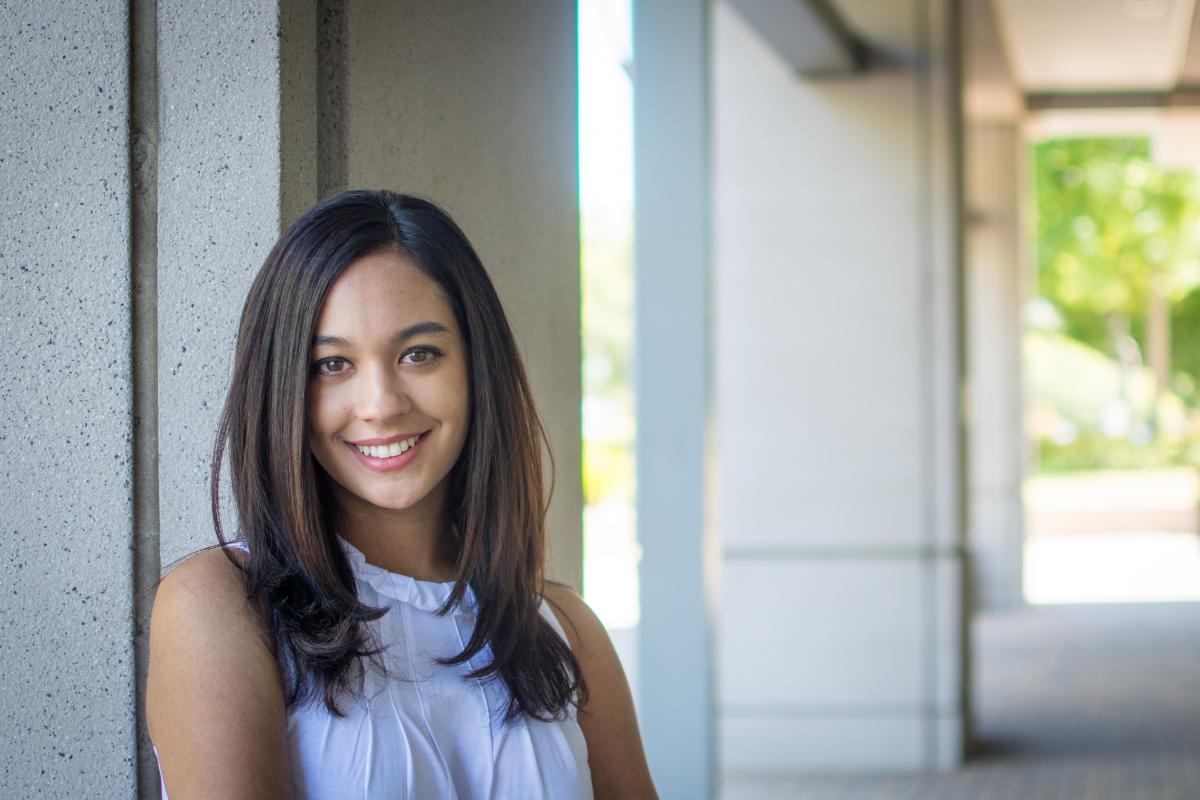 Susan Aziz
Susan is a junior majoring in Political Science. During the summer of 2015, Susan volunteered at a women's shelter in Afghanistan. Of Mexican and Afghani descent, her exposure to third world countries has influenced the type of career she plans on pursing. Susan hopes to get an MBA and advocate for minority women representation in business.
Wenqian Chen
Wenqian (Kelly) is a junior majoring in molecular and cell biology. She is currently a research assistant at Dr. Fenyong Liu's lab where her work focuses on understanding genes that affect the ability of human herpes virus to lie dormant within the cell. After completing her undergraduate degree, Wenqian plans to pursue a Ph.D.
Mariana Gallard
Mariana is majoring in English. Her love of literature started at eight when she was learning the language and became captivated by the books she read. Mariana won first place and third place in two writing contests. She was also an intern for Congresswoman Linda Sanchez, helping non-English speakers with citizen applications.
Anthony Gilmore
Anthony is a junior in American Studies, using it as a lens to view the larger issue of race and inequality in America. Before transferring to Cal, Anthony studied applied math and economics, looking at the tools they provide to better understand, interact with, and change power structures. He plans to use his knowledge and skills to help fight against systems of oppression.
Andre Holguin
Andre is a junior studying philosophy. He started his academic pursuit at California Baptist University studying theology for a year, transferred to Chaffey College, and then made his way to Cal. He is interested in exploring how emotional processes such as grief affect our moral reasoning. Andre plans to pursue graduate studies in law or education.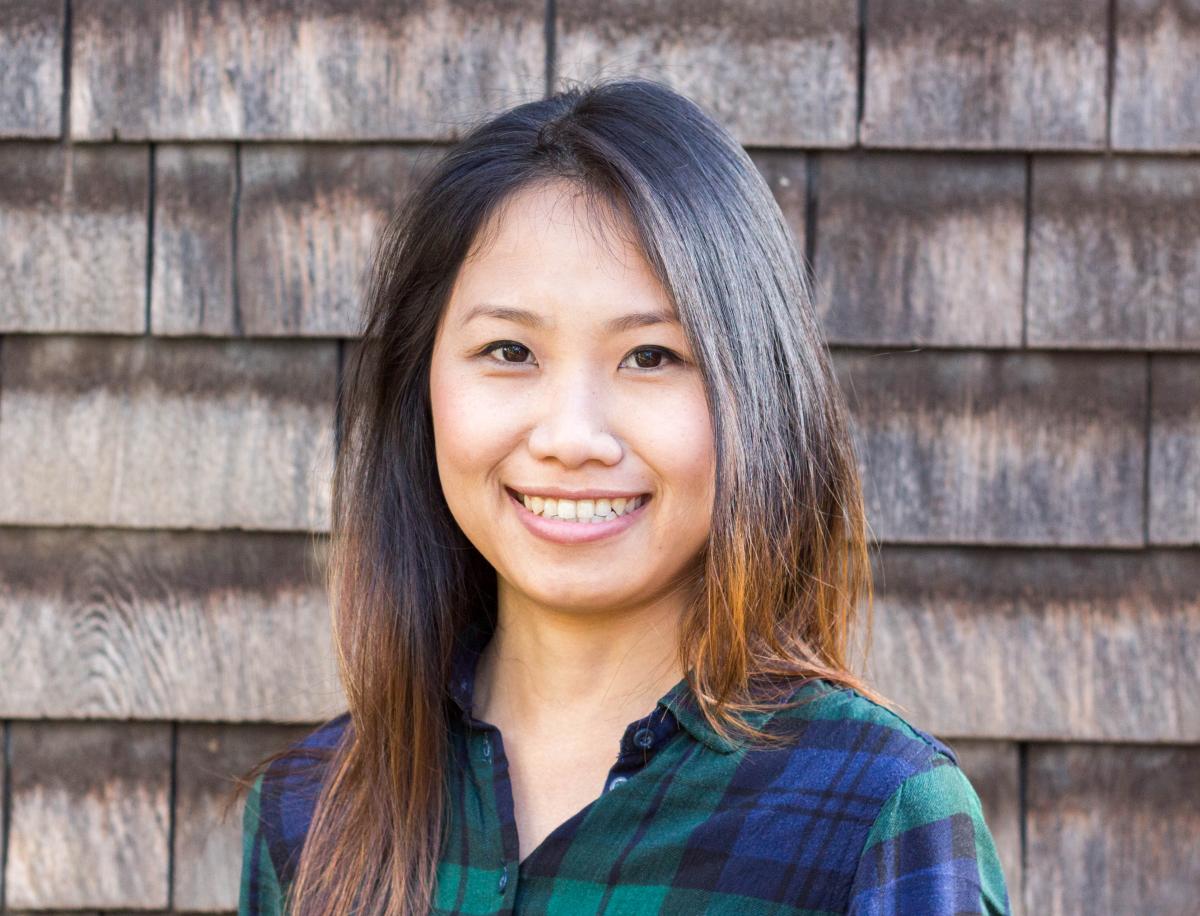 Duy Masuno
Duy is studying microbial biology and interested in enriching her research skills. Her first internship was at the Plant Gene Expression Center at the U.S. Dept. of Agriculture. She was then awarded an internship at Lawrence Berkeley National Laboratory where she had an independent project under the guidance of Dr. Romy Chakraborty.
Faviolanny Rath
Faviolanny is majoring in psychology. Her father's history as a Khmer Rouge refugee is at the root of her interest in trauma. She will be recording her family's and other Cambodian families' stories and hopes people may find therapeutic relief while also preserving their history. Faviolanny plans to apply to medical school and become a psychiatrist.
Gabriella Wellons
Gabriella is a junior majoring in the History of Art. Her focus is in visual cultures of the indigenous Americas and her primary interests are Native American, pre-Columbian, and Latin American Art. She is currently a board member of the History of Art Undergraduate Association at Cal. Gabriella was an intern at the Lux Art Institute and the William D. Cannon Gallery.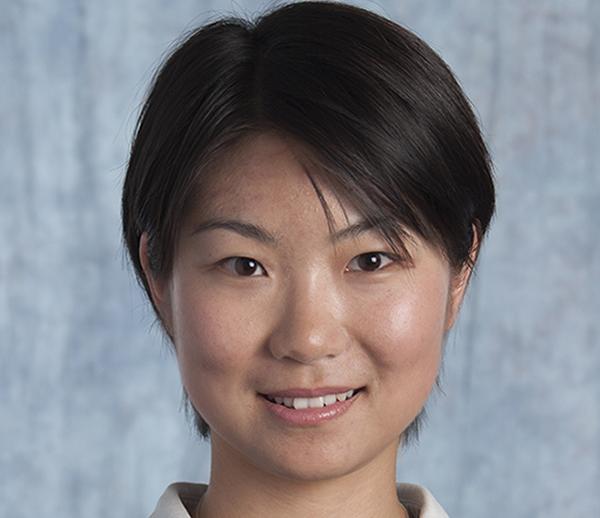 Renjun Zhu
Renjun is majoring in mathematics and statistics. She believes that mathematics is the key to unlocking the hidden beauty in nature. While studying at Oxford last spring, Renjun became fascinated with medieval history, in particular, patterns and stories in stained-glass windows in the local churches.