The Centers for Educational Equity and Excellence ensure systemically marginalized students excel at the top public University in the world. By respecting every undergraduate as a unique individual, CE3 programs empower UC Berkeley students to achieve and lead. CE3 is comprised of several programs and centers.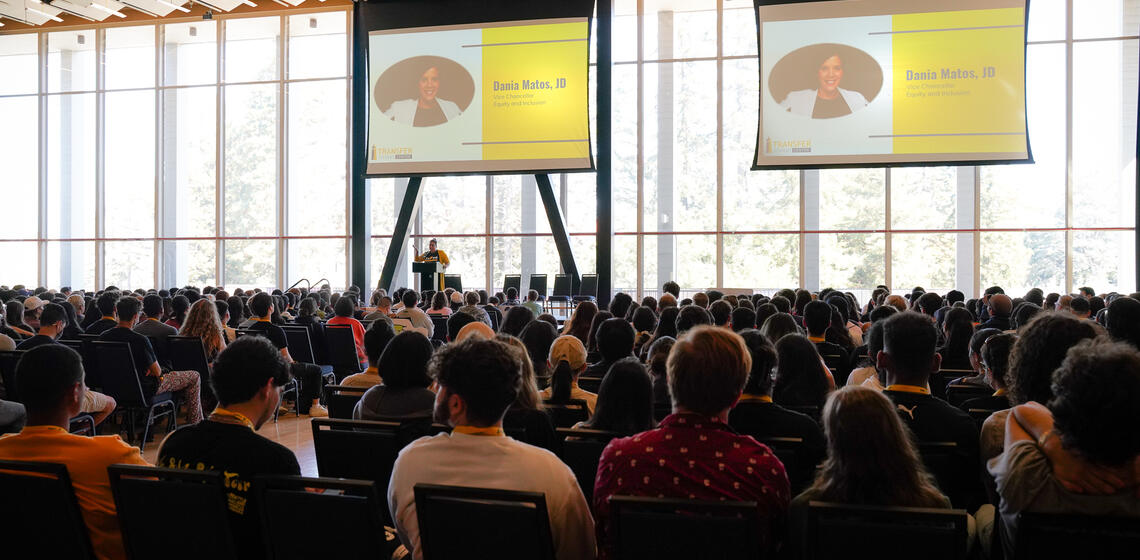 VC Dania Matos Speaking at CE3 Event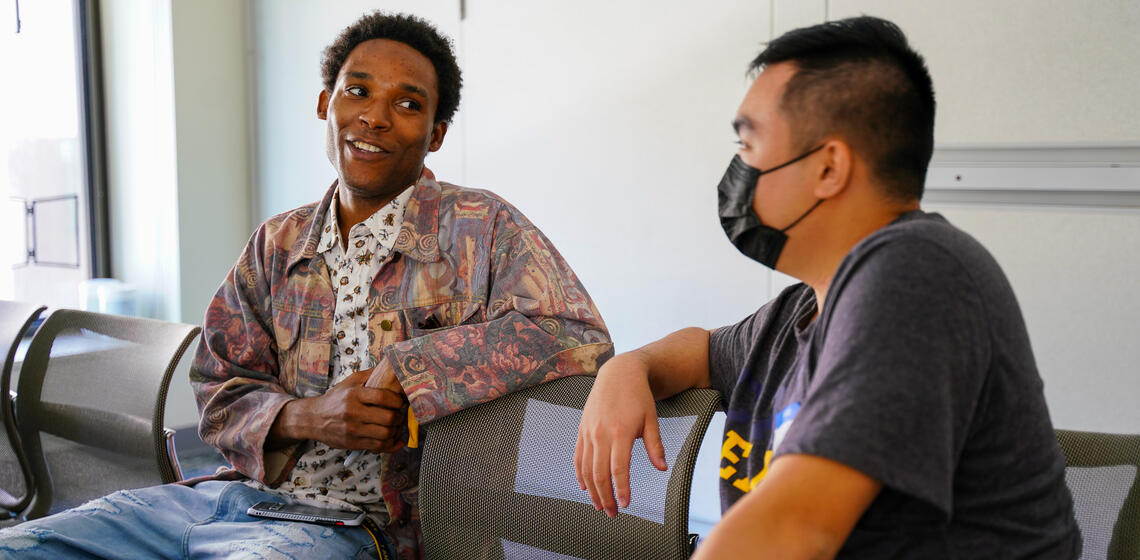 Sharer Scholars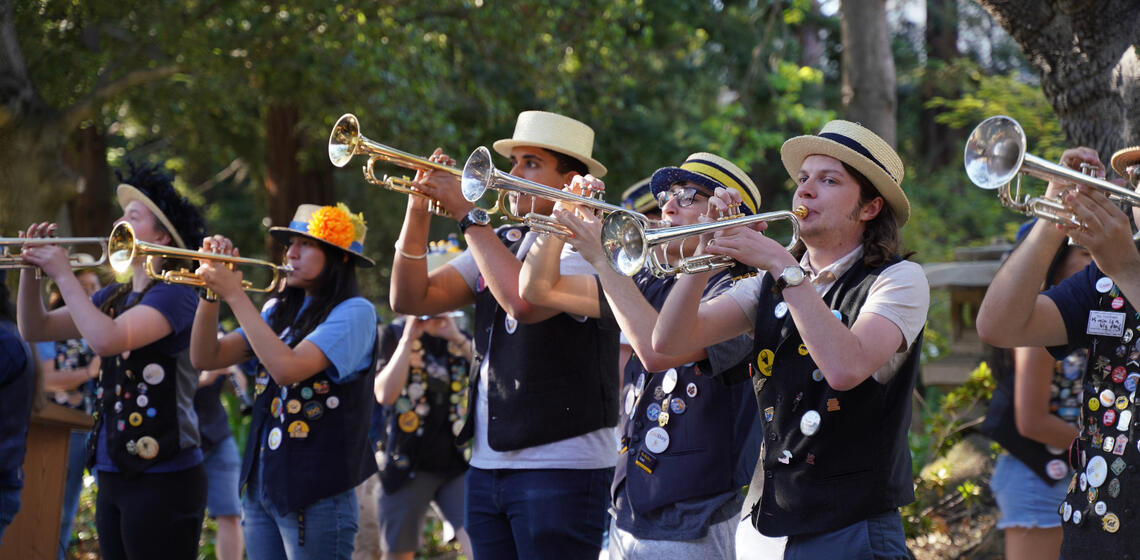 Cal Band at SPC Graduation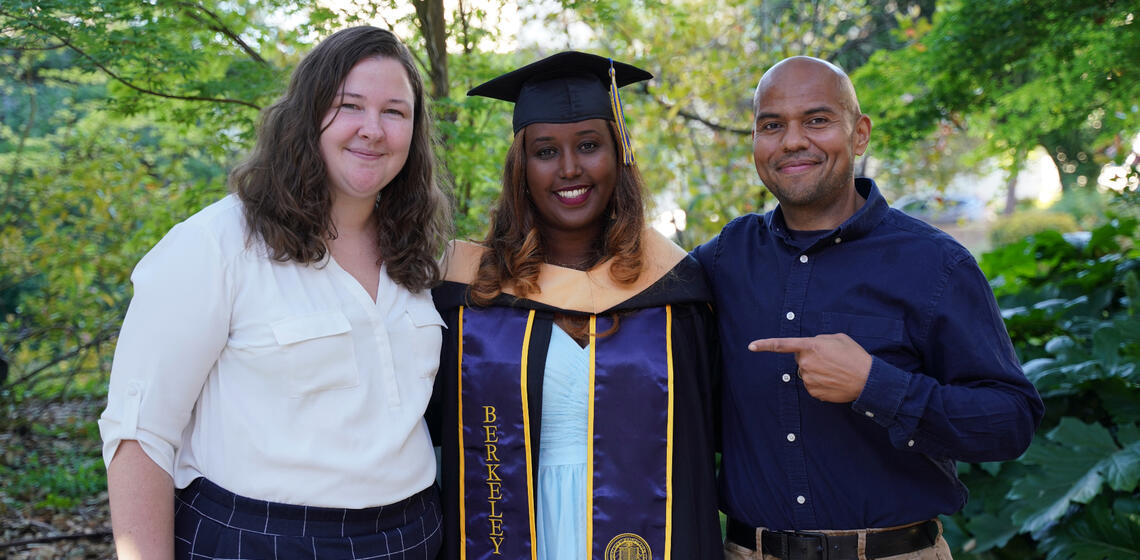 SPC Graduation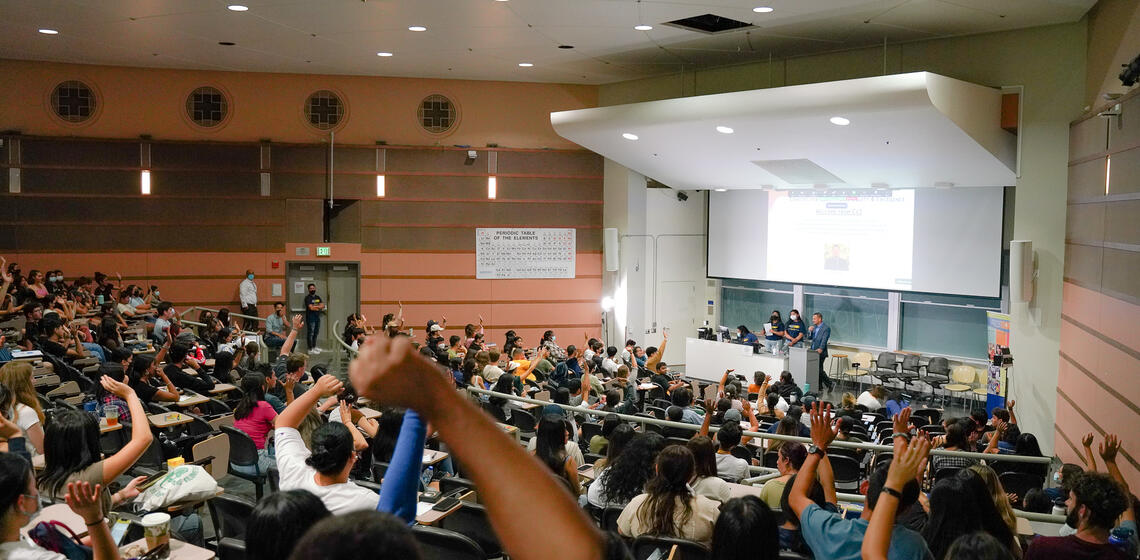 EOP Welcome Event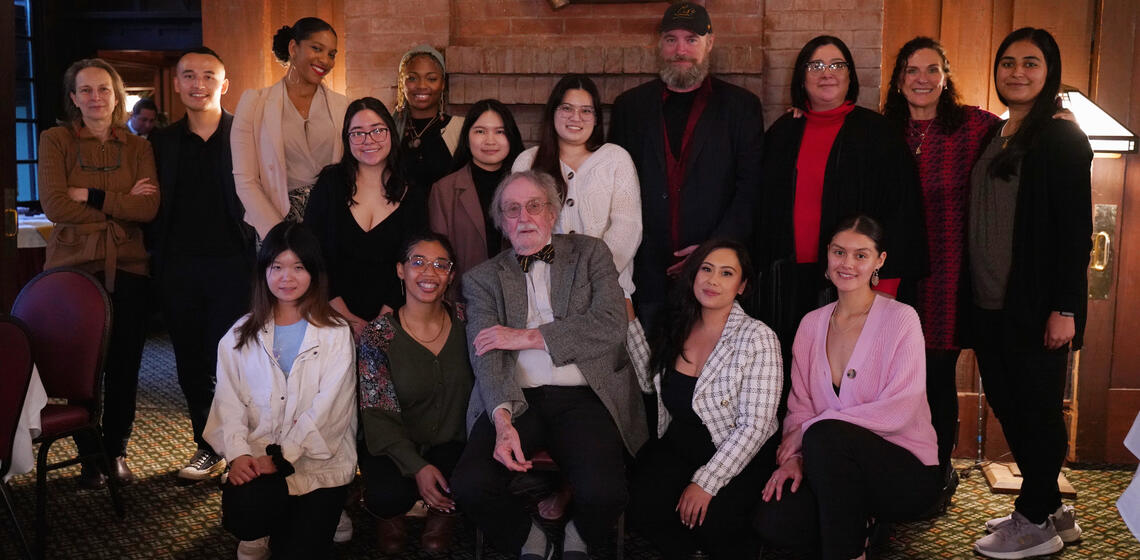 Miller Scholars
Access & Opportunity Programs
These programs focus on providing counseling and scholarships for first-generation and undocumented students.
Independent Student Programs
These programs are aimed at students with life experiences often considered non-traditional, such as veterans, student parents, and formerly incarcerated or foster youth.
Transfer Student Programs
These programs help ease the transition to Berkeley from community colleges or other institutions, with a particular focus on students from under-resourced backgrounds.